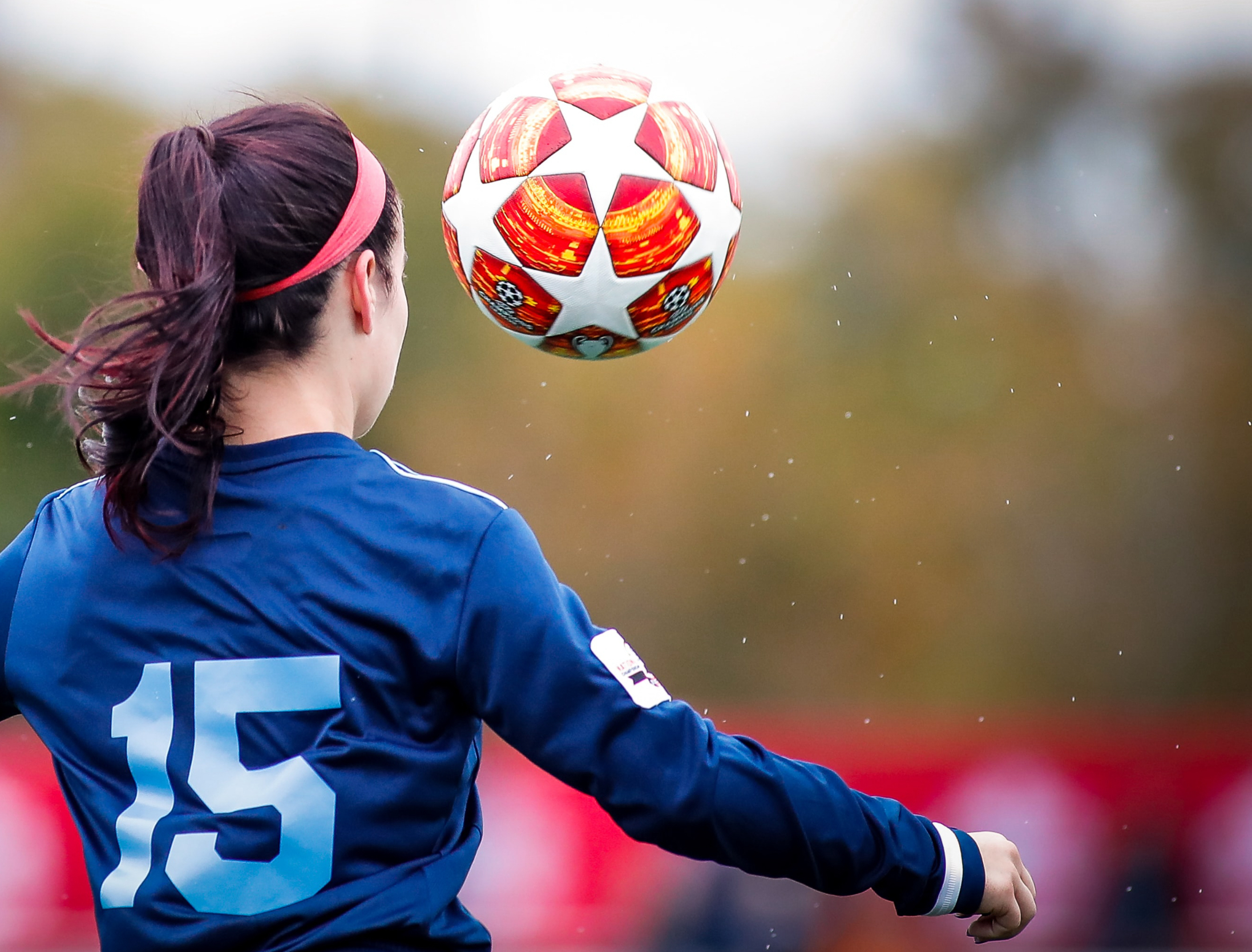 »Women soccer tournaments
With ESEI, girls can play too
A Summer of soccer tournaments
We have prepared two women's soccer tournaments for the summer vacations. Choose whether you prefer to play soccer in Salou or on the Costa del Sol and sign up now with your teammates to live a unique experience.
MareNostrum ESEI Cup
Salou, Tarragona
June 22nd to 25th, 2023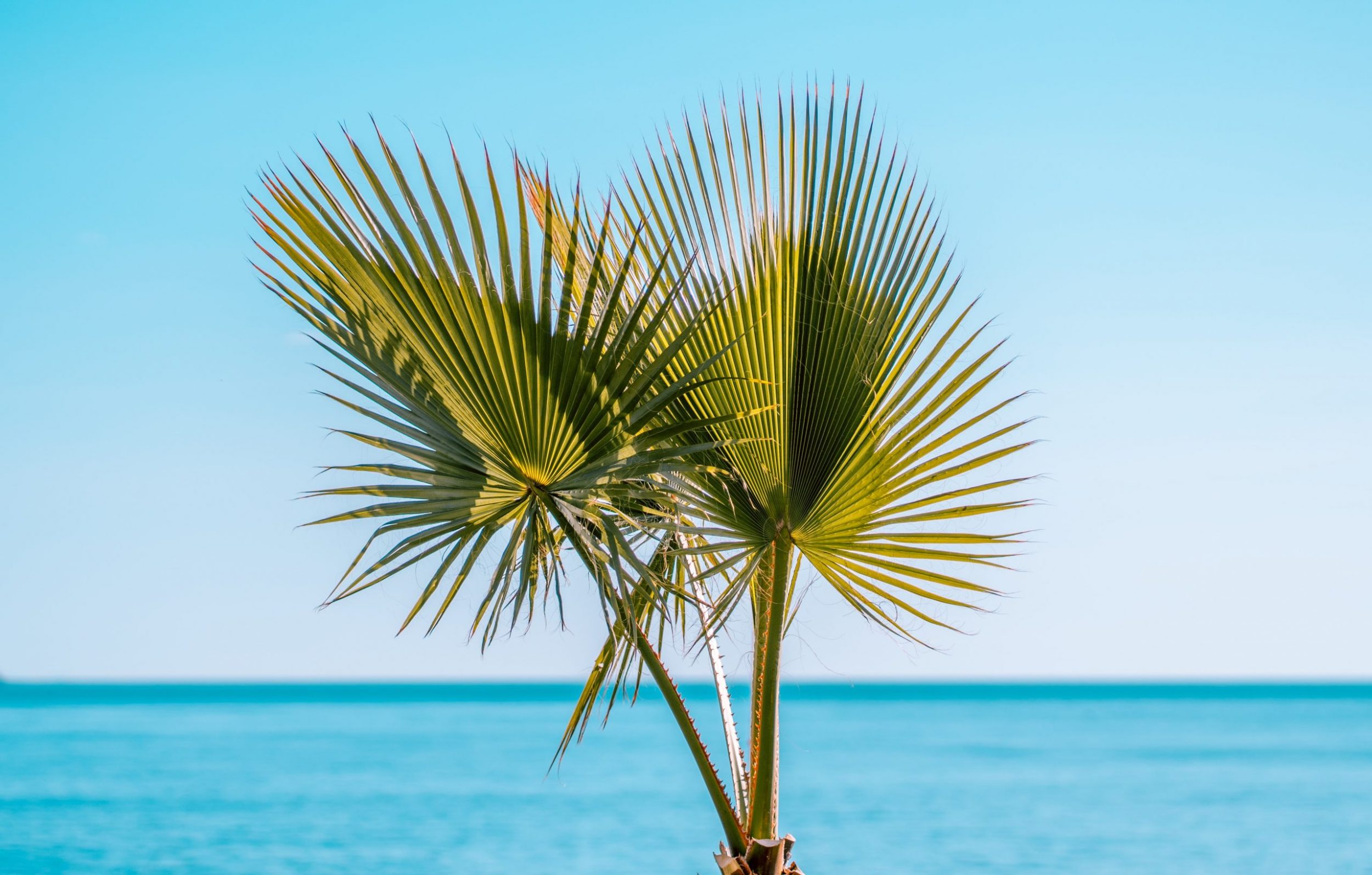 Spain ESEI Cup
Mijas · La Costa del Sol, Málaga
June 28th to July 1st, 2023
»Our commitment
At ESEI Events we seek to encourage the practice of sports among young people to inspire them to incorporate the values that different disciplines offer, both for their personal development and to live in a better society. This also means a more equal society, so giving visibility and importance to women's sports is a core part of our philosophy.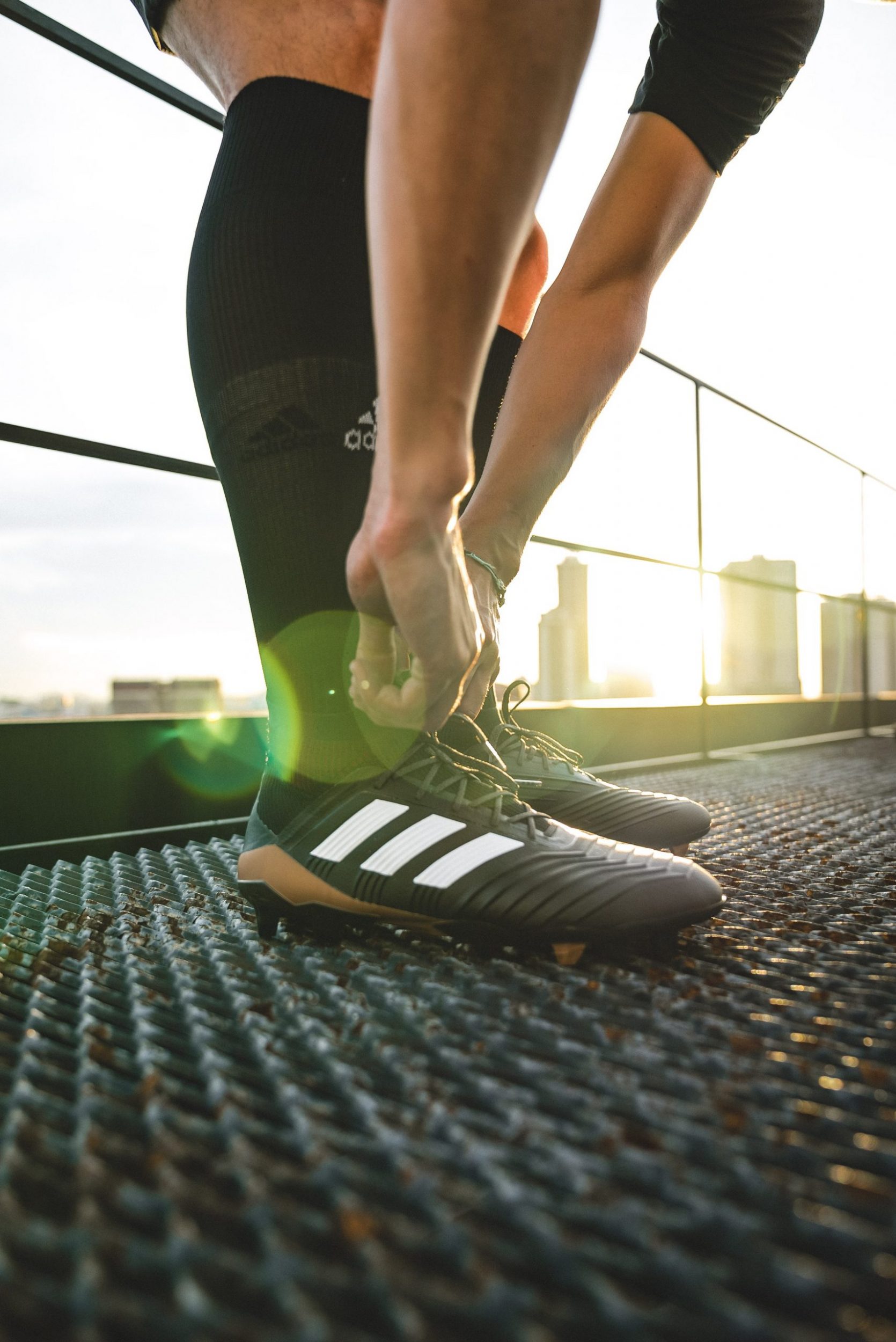 Tournaments' rules
For the competition to run smoothly, it is important that you know the rules of the game. The rules are the same for all soccer tournaments organized by ESEI Events.
»What's included?
All ESEI Events soccer tournaments include the necessary services for the participating teams to enjoy an unforgettable experience. Thus, in general, participation in the tournament includes*:
Full board at selected hotel
Water at meals
Triple and quadruple rooms
One free coach per team
Water during the games
Civil Liability and Sports Accident Insurance
App to follow the tournament
At least 4 matches
Federated referees
Artificial or natural grass fields
Online photo album
ESEI 24h working and assistance staff
Trophies and medals for all players
*This information is for guidance only, the services provided may vary depending on the destination chosen. You can consult them in the respective dossier of each event.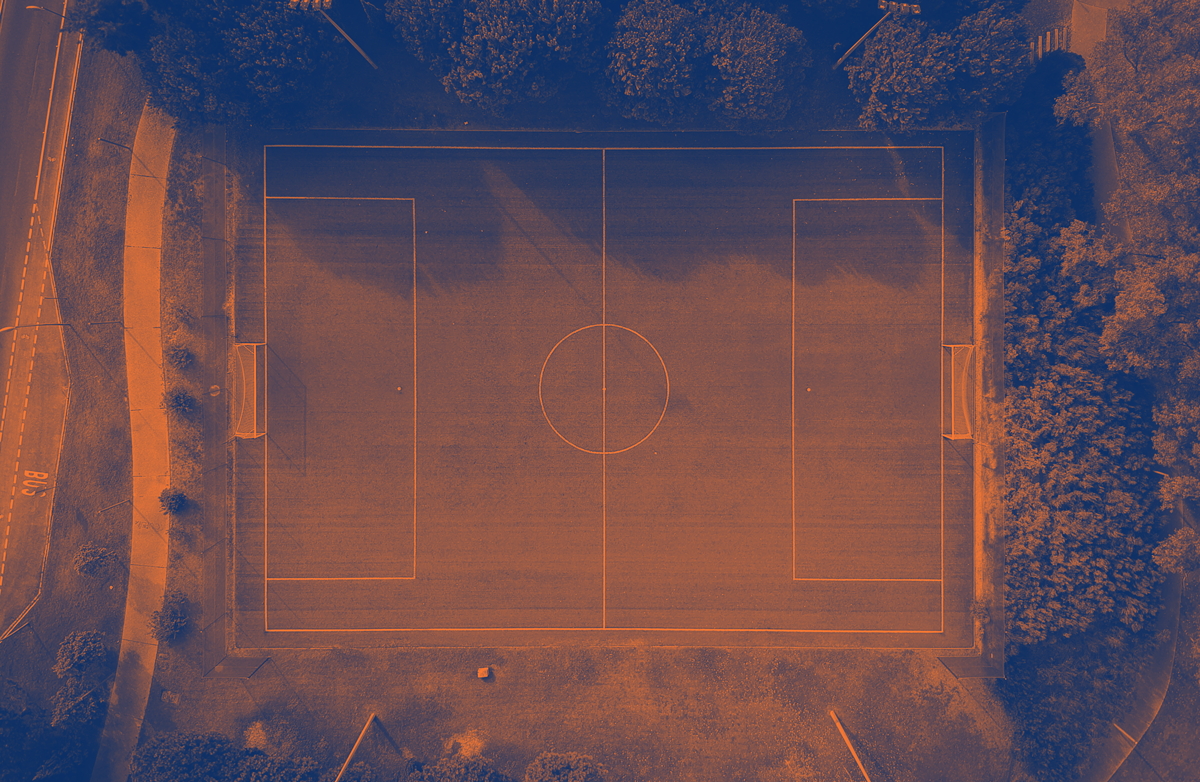 Do you want to know more?
Write to us and our team will contact you as soon as possible.